Strength pays - extra durable material
At glassFORever, we manufacture drinking glasses. But not just ordinary drinking glasses.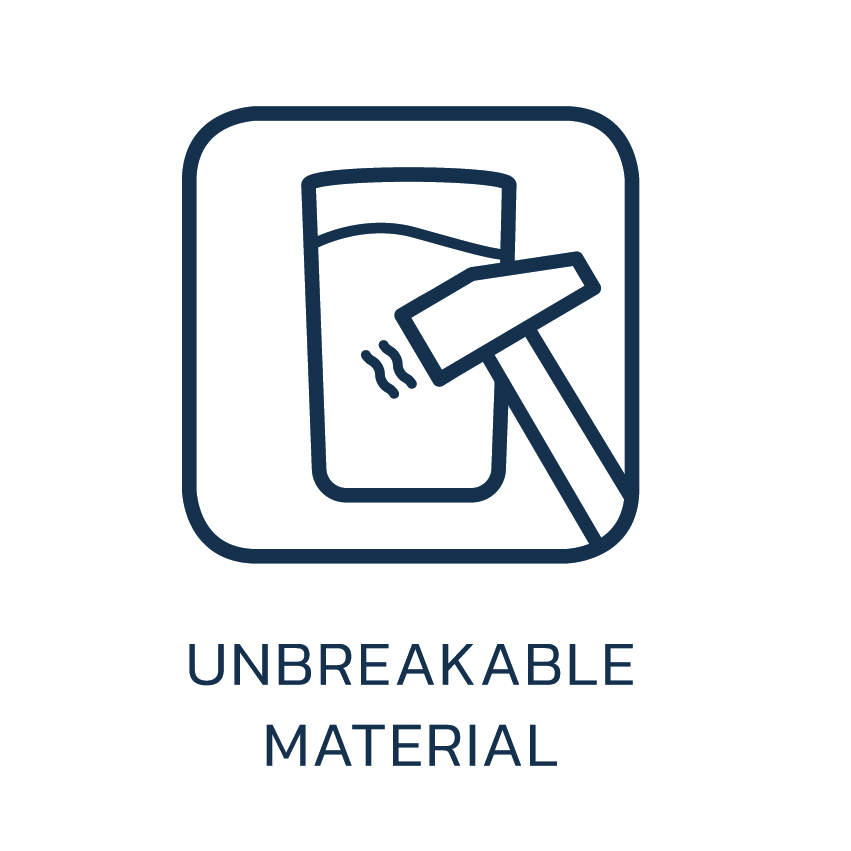 Where ordinary glasses can break and leave broken glass shards which cause problems and are hazardous for people, our specially developed plastic glasses are 100% unbreakable, which ensures a high sense of security and safety.
The material is crystal clear and produced with a thick, solid base. The products have been tested by independent laboratories, and when we say that the glasses are unbreakable, well that's because it is true. Products from glassFORever cannot break.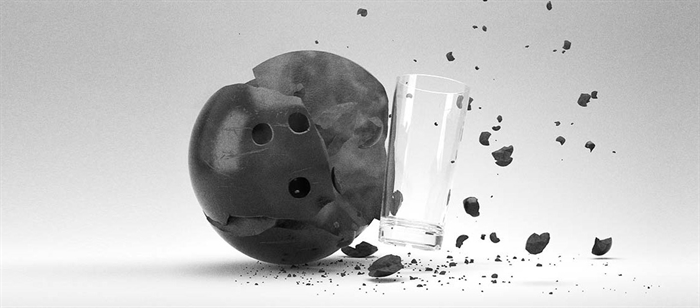 GLASSFOREVER WITHSTOOD THE BLACK BEAR
"My son's significant other purchased 4 wine glasses from glassFORever for me as a gift last Christmas. I am a wine lover and enjoy drinking wine from a wine glass regardless of my whereabouts.
On a recent backwoods camping & kayaking trip, I took one of my wine glasses and of course, some 'red' purchased in a tetra pack. We set up camp and went kayaking for a couple of hours. Upon our return to camp, we spotted a bear leaving the site. We had hoisted our food and felt confident the bear left empty handed.
Later, I went to get a glass of wine. I found the bear had discovered and emptied my wine I had left with my wine glass in a canvas bag near my tent.
My glass remains intact with two teeth marks indented into each side.
Your products withstood the black bear. And I now have a souvenir of my trip that will last forever"
Nancy Underwood
Bothwell, Ontario, Canada – 4. sep. 2017