FOR THE ENVIRONMENT - 100% REUSABLE & 100% RECYCLING
100% reusable & 100% recycling. We take back your old glassFORever products. Then we grind them and make new products.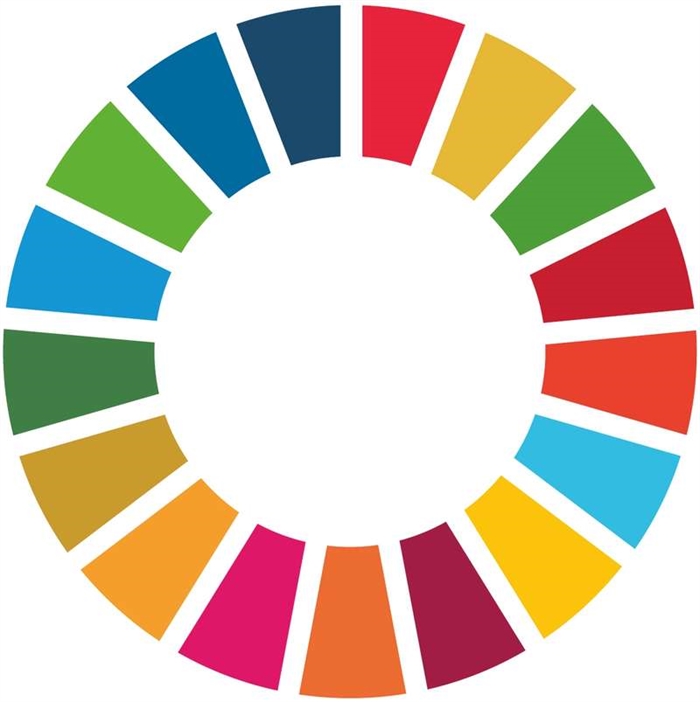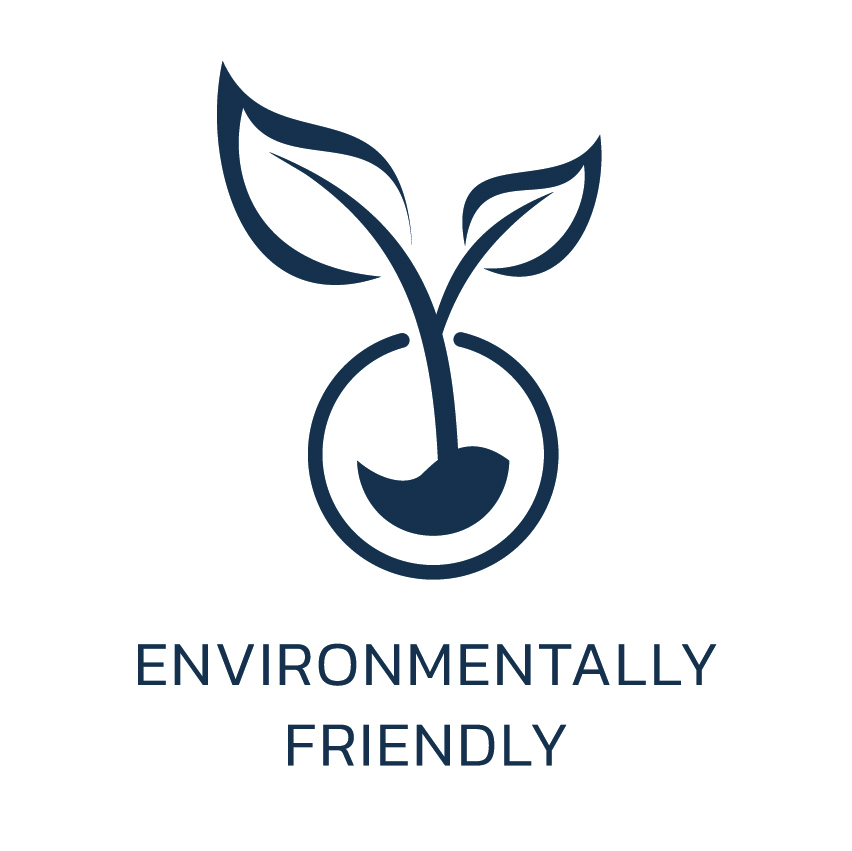 New reports and LCA analyzes shows that reusable solutions have a significantly lower CO2 footprint than the disposable solutions.

An LCA screening of recycled cups vs. disposable cups from FORCE TECHNOLOGY show that when the recycling cups / reusable mugs are used more than 2.77 times, there is a climate advantage over the disposable cups.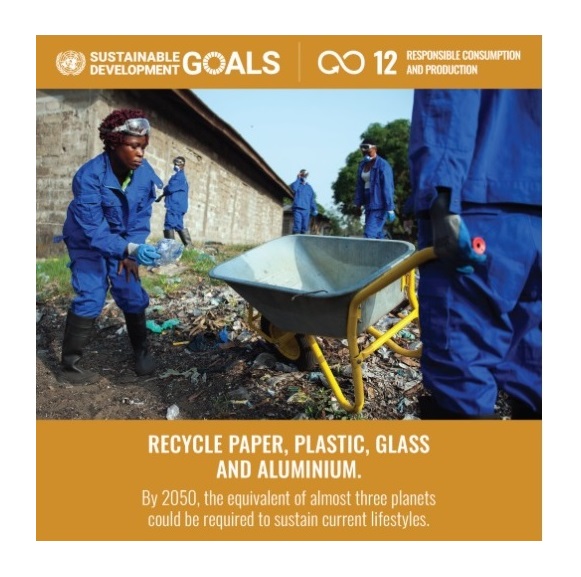 Disposable cups and single-use plastic glasses replaced with the reusable cups or glasses reduces the environmental impact by 88,9%.

Disposable paper cups and single-use plastic glasses - even if they are bio-based or biodegradable - cannot be recycled. They normally come to incinerators and are burned.

At glassFORever, we focus on reusing the plastic instead of letting nature breaking it down.
Read more - click here