For the environment - the recycling system
glassFORever RECYCLING SYSTEM


Forever glass
When your glassFORever products have become worse for wear after years of use, they should not be thrown in the bin. Instead, we collect them and transport them to our Danish factory, where they are ground down and made into new eco-friendly products. This is the recycling system.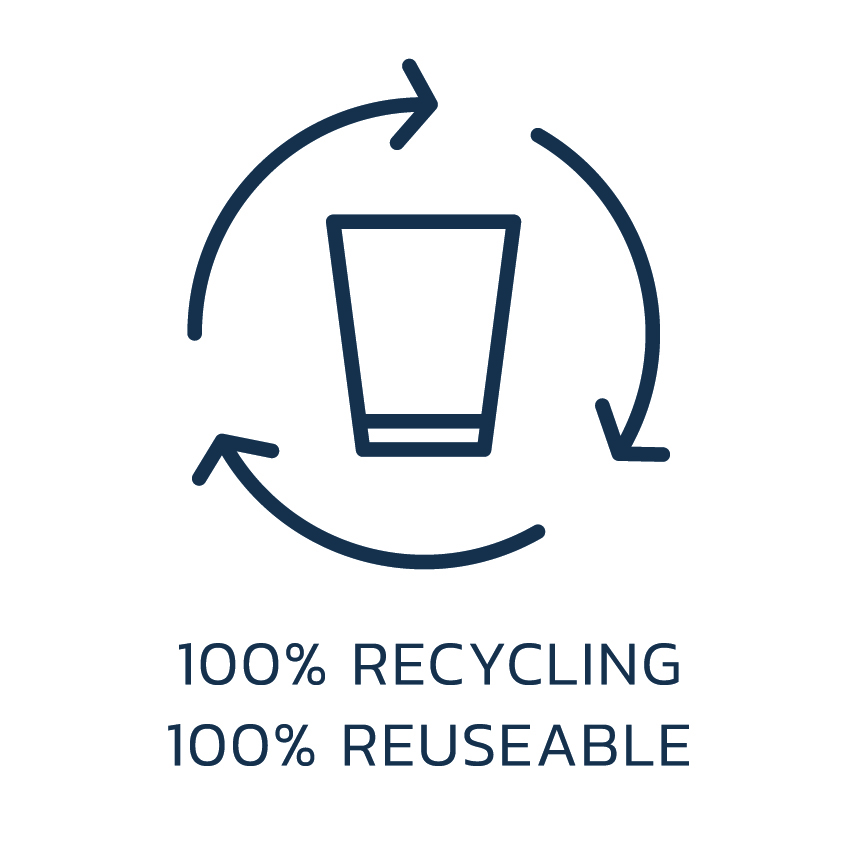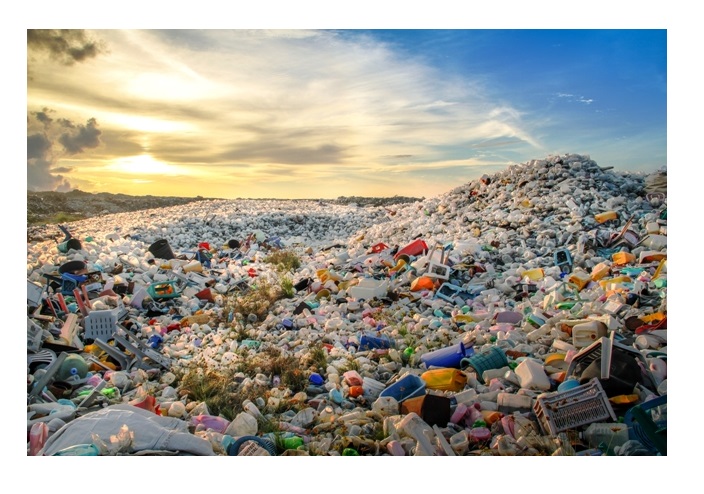 Imagine a world where resources are not extracted and discarded after use, but where they enter a reusable cycle that completely does away with waste. We are far from a waste-free world today. But with the right initiatives, we can significantly reduce our consumption of natural resources and move a little closer to a circular resource economy. The trick is to think in terms of reuse and recycling, and your business can make a big difference.

It is about doing things in a new way. One of the solutions is to extend the life of products by reusing, using shatterproof products with a long service life and recycling. In this way, we consume fewer of nature's raw materials and avoid the need for destructive incineration or broken glasses and cups. For this reason, we have created glassFORever, which is the business community's alternative to glasses and cups. We recycle the plastic so that nature does not suffer – we call it the glassFORever recycling system.

The workflow of glassFORever's recycling system.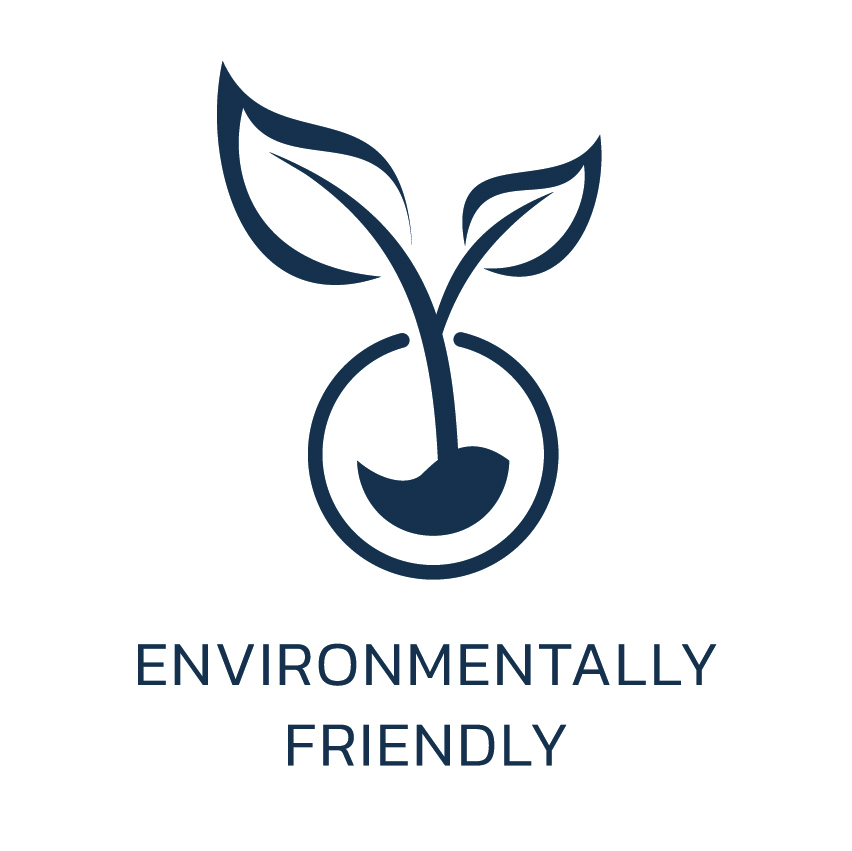 Recycle your glassFORever product for many years to come
When your product is exhausted and ready to be replaced, you can:

Order free collection at mail@glassforever.com
Minimum of 100 products per collection.
When buying new products, we offer a 5% 'exchange for new' discount.
Alternatively, you can drop off the products at your local recycling station – under plastic sorting.
Once we have received the used products, they will be sent to:

Sorting, regeneration and composition

Colouring

Preparation of specific granules

Return of granules to our factory and production of new products
glassFORever pays for the entire recycling process.