FOR THE ENVIRONMENT - THE RECYCLING SYSTEM
When you have used your reusable, recyclable and environmentally
glasses for many years, we take them back. And then we grind them and make new products.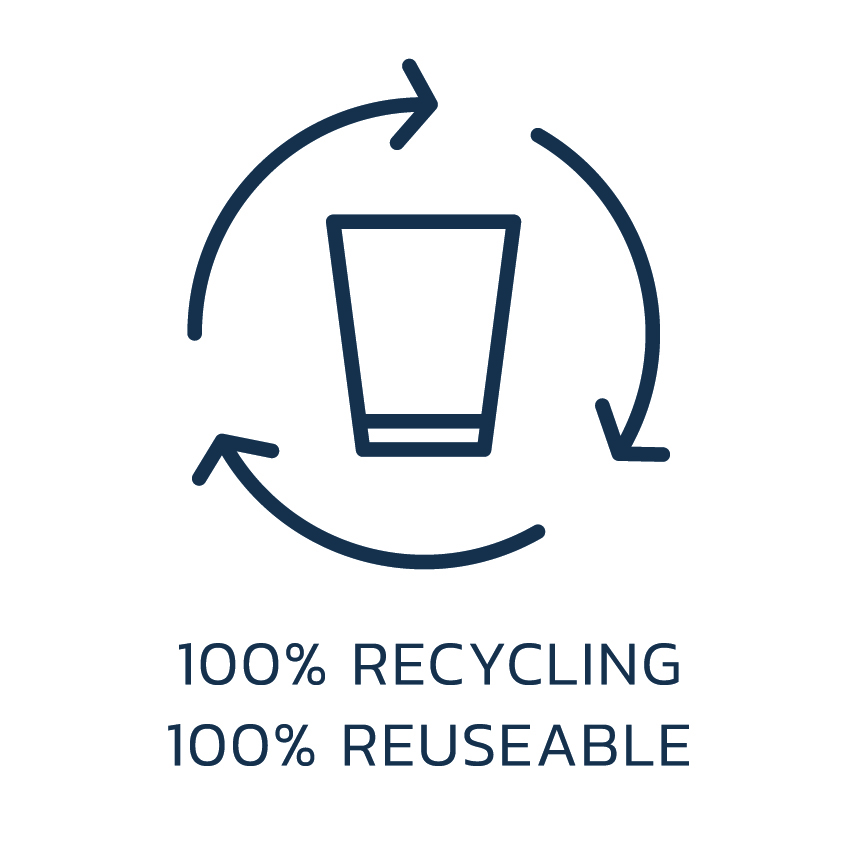 It is the recycling system that is important. Even though plastic causes so much damage to the environment, buying reusable, recyclable, and environmentally friendly plastic products from glassFORever is a green and climate-friendly investment.

NO MORE SINGLE USE!
After many years of use, the products are not discarded in the rubbish bin. Instead, we collect and transport them to our factory in Denmark, where we grind the used material and use it to produce new, recyclable and ecofriendly products.

Reduce the use of plastic by removing and eliminate disposable products, disposable glasses, and single-use cups. At glassFORever, we focus on reusing the plastic instead of letting nature trying to break it down.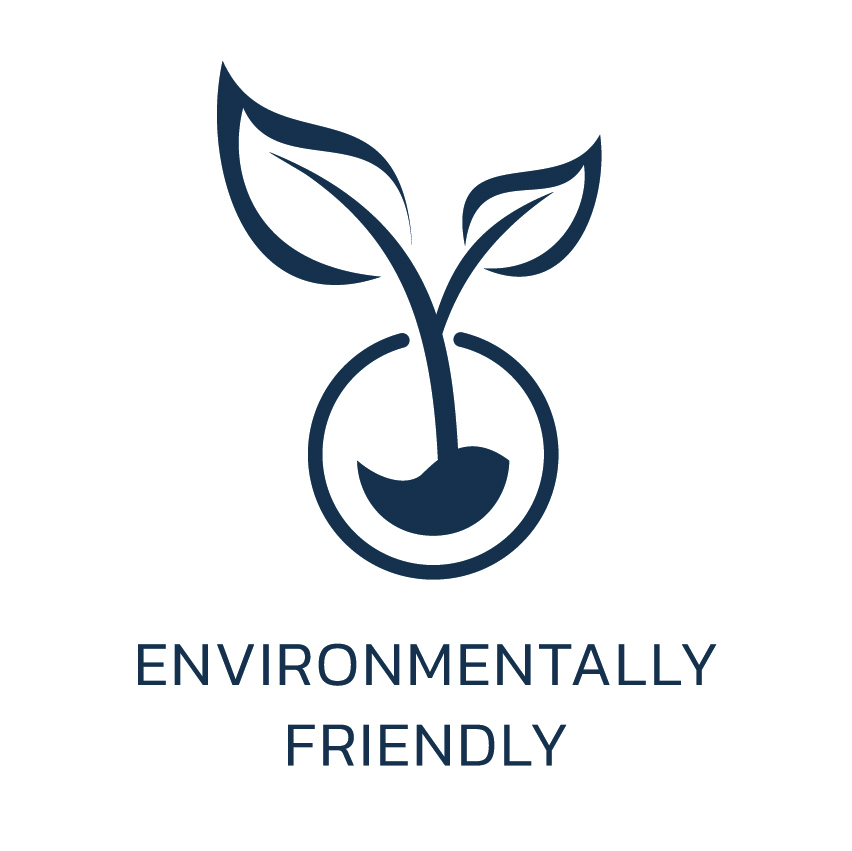 Read more FOR THE ENVIRONMENT

No waste. 100% recycled. And a glassFORever recycling system which takes responsibility for the environment. Workflow in the glassFORever recycling process:
Reuse the glassFORever product for many years

After use, you have the following options:
Order a free pick-up of your used glassFORever products on mail@glassforever.com
Pick-up 1-2 times a year – minimum 100 products per pick-up.
When buying new products, a 5% "trade to new" discount is offered.
Or you can ship them to our head office in Vejle, DK or dispose them at your local recycling station, plastic sorting.
Sorting, regeneration & compounding
Coloring

Preparation of specific granules

Return of granules to our factory & production of new products
glassFORever cover the cost for the entire recycling work process.