BIOPLASTICS
GLASSFOREVER DO NOT RECOMMEND THE USE OF BIODEGRADABLE OR BIO-BASED PLASTICS.
WE HAVE CHOSEN NOT TO USE IT IN OUR PRODUCTION OR PRODUCTS
The debate over the use of bio-based products derived from new biomass as an alternative to fossil plastics is still in its beginning phase. Bio-based plastics also pose an environmental problem. The use of biomass in plastics only constitutes a climate benefit if there is a focus on biodegradability, waste management and sustainability in general.
At glassFORever, we focus on reusing, collecting, and recycling the plastic, instead of letting nature manufacture it or trying to break it down.
Biodegradability:
These types of plastic can only be decomposed under very special conditions and cannot be recycled - usually it cannot be decomposed in nature but requires a special composting plant. So, it ends up being incinerated, burned, and not recycled.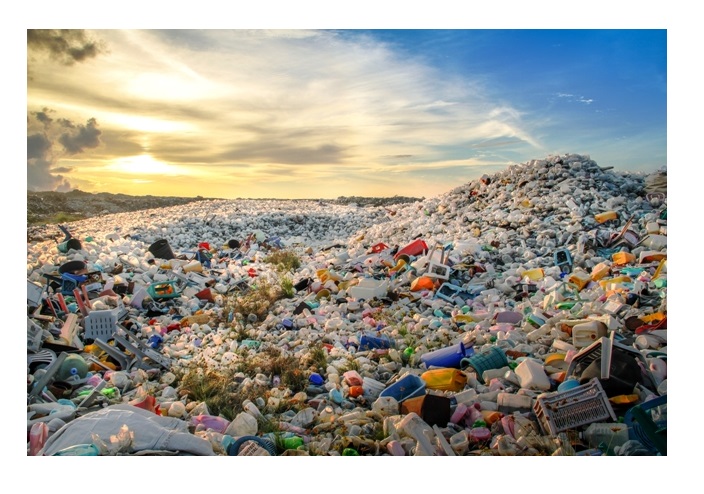 Waste management:
Biodegradable and bio-based plastics typically have a short lifespan and cannot be used many times. Most biodegradable plastics are also bio-based, and vice versa.
No good arrangements have been established for sorting and marketing biodegradable plastics.
The most common waste solution for biodegradable plastics is incineration and burned.

Sustainability:
Biodegradable plastic is not good for the environment. Reuse, collection, and recycling of plastic is evident and visible to everyone, and here biodegradable plastic is not a good solution for the green plastic transition.
Bio-based plastics are far from climate-neutral as a significant proportion of fossil fuels are still used, e.g. for the extraction of raw materials and in the manufacturing process. In addition, the production of bio-based plastics risks occupying forest or agricultural land. Production of new bioplastics can contribute to the increase of monoculture, drought, and the use of pesticides that harm nature and ecosystems, just as it can directly damage biodiversity by removing and fragmenting animals' natural habitats.
Be careful when sorting bioplastics
When sorting bioplastics, you should pay extra attention. Finally, the product must not be labeled 'biodegradable' or 'compostable' at the same time, because then it must not be sorted as ordinary plastic. In fact, you should also be extra careful if there is only 'bioplastic' on the product - then you should read up on whether it ONLY means bio-based plastic or whether it ALSO covers biodegradable / compostable plastic.

Read more about the plastic glassFORever use - click here