FOR THE ENVIRONMENT
glassFORever is the environmentally friendly alternative to disposable products, disposable glasses, and single-use cups.
The future is recycling and reuse.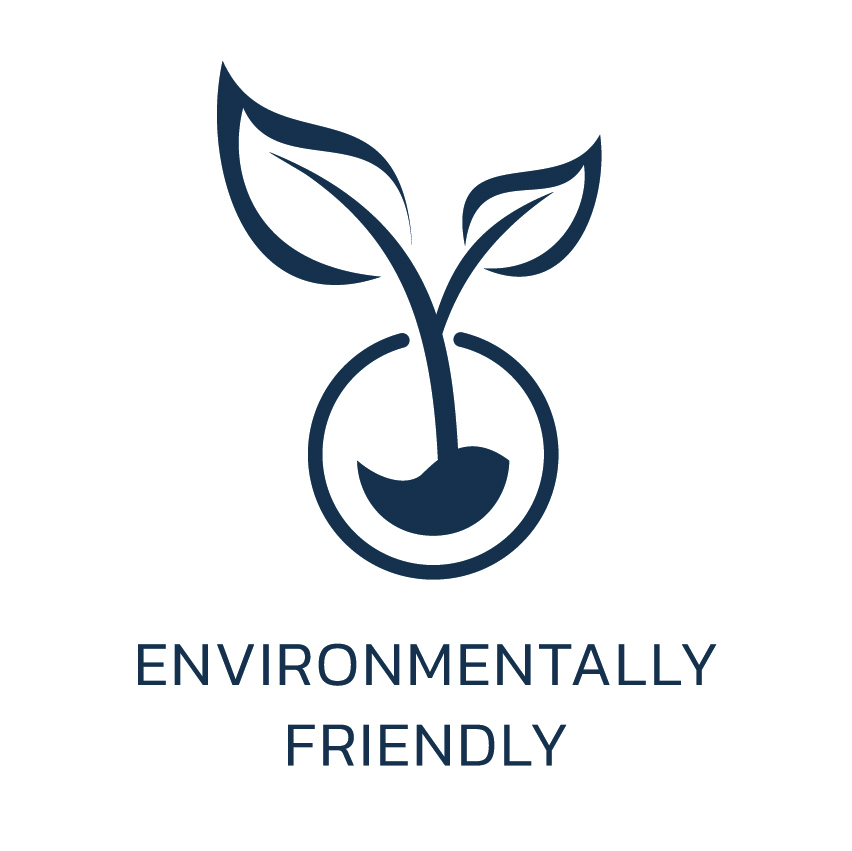 100% RECYCLING! We take back your old glassFORever products. Then we grind them and make new products.
Reports and life cycle assessments (LCA) analyzes shows that reusable solutions have a significantly lower CO2 footprint than the disposable solutions. An LCA screening of recycled cups vs. disposable cups from FORCE TECHNOLOGY show that when the recycling cups / reusable mugs are used more than 2.77 times, there is a climate advantage over the disposable cups.

Disposable cups and single-use plastic glasses replaced with the reusable cups or glasses reduces the environmental impact by 88,9%.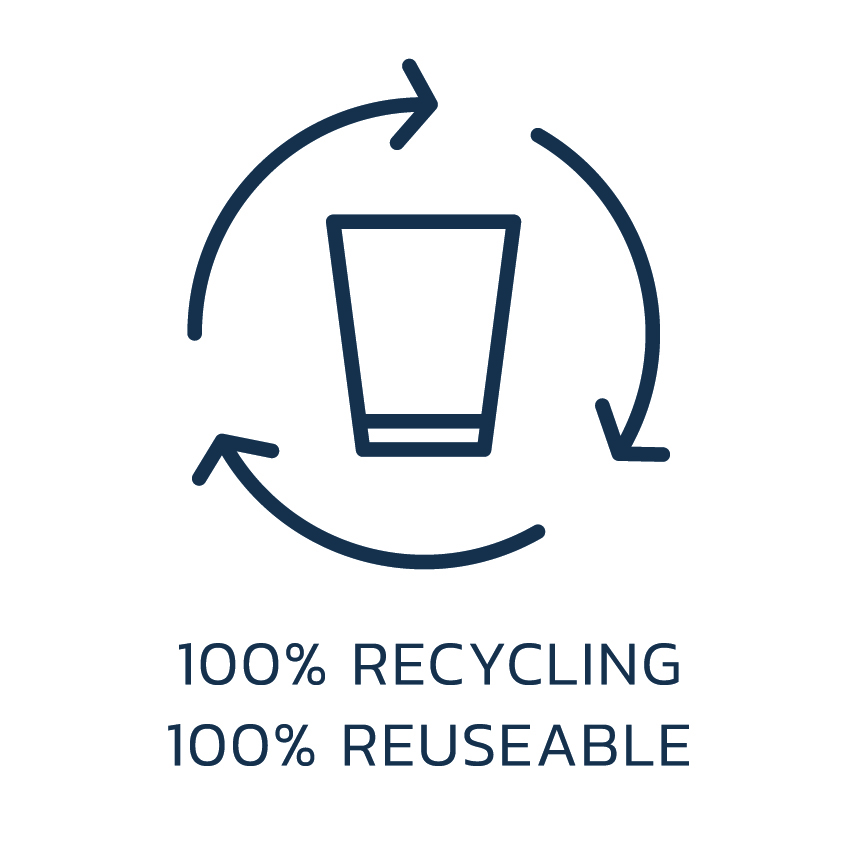 Paper cups used for coffee to-go have a plastic coating to ensure they are waterproof. This makes them almost impossible to recycle, and means they only degrade very slowly. When they do so, they tend to break into smaller pieces (microplastics), which contaminate the natural environment.

Disposable paper cups and single-use plastic glasses - even if they are bio-based or biodegradable - cannot be recycled. They normally come to incinerators and are burned.

Reduce the use of plastic by removing and eliminate disposable products, disposable glasses, and single-use cups. At glassFORever, we focus on reusing the plastic instead of letting nature trying to break it down.

Read more about the glassFORever recycling system – click here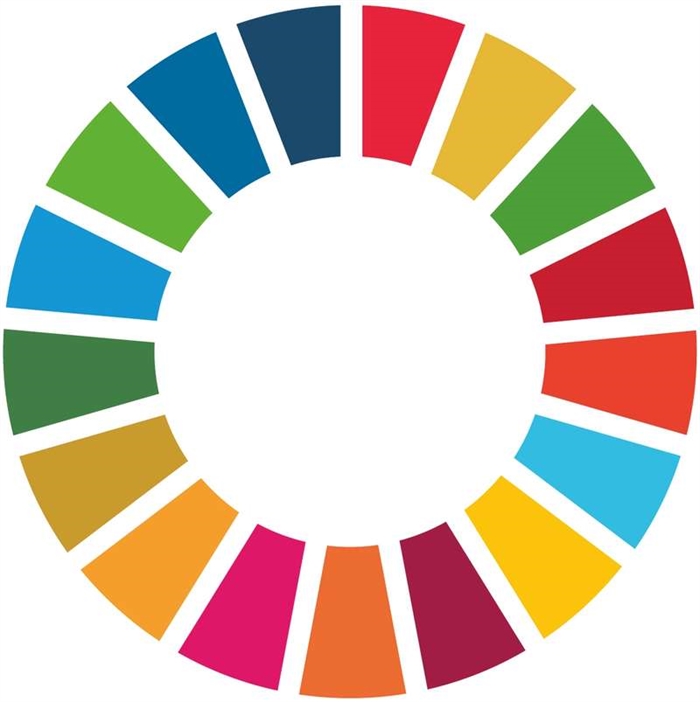 75% of polled Danes think that cafés and take-aways should provide reusable containers for food and drink. Survey commissioned by Oceana shows that Danes overwhelmingly support the reduction of single-use plastics and champion reusable alternatives. Research also finds that over 90% of interviewees believe disposable plastics should be reduced
The research further concludes that around 130 million disposable coffee cups could be used in Denmark every year.

Source: Danish Ministry of the Environment and Food, Award for Circular Procurement June 2020; FORCE TECHNOLOGY LCA screening of recycled cups vs.disposable cups Oct 2018; europe.oceana.org