Top 10 viewed
Welcome to glassFORever - Reusable, recyclable and environmentally friendly plastic glasses
We are a Danish company that develops innovative solutions within plastic glassware, our main focus being functionality, product safety and the environment - reuse & recycle!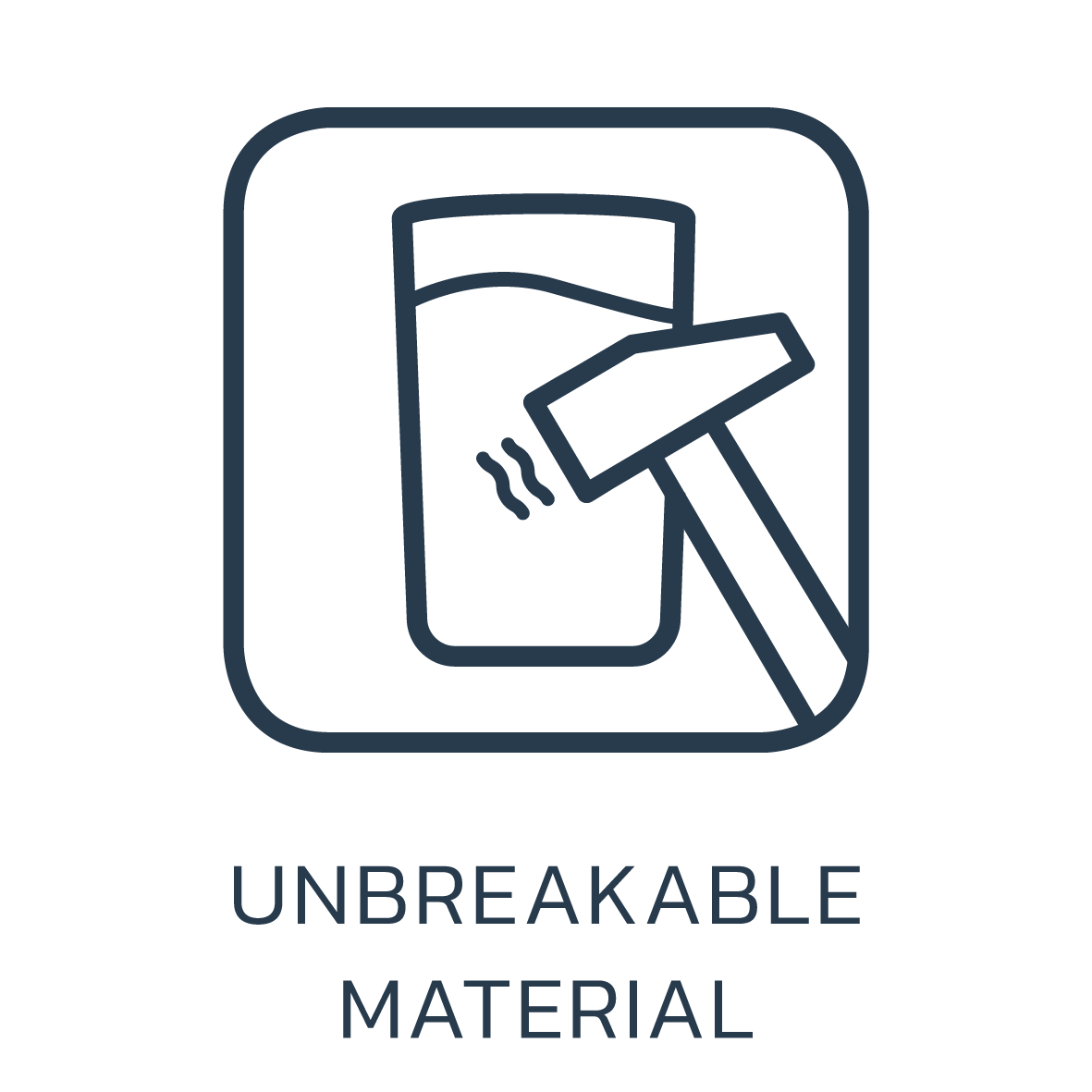 Our products are made of specially designed plastic, which ensures that the glasses never shatter, leaving dangerous glass shards. 
Therefore our products are ideal for barefoot areas, hotels, cafés, bars and nightclubs. However, canteens, hospitals,  institutions, schools and prisons also benefit greatly from using glassFORever's safe and light products.

For the private customers, glassFORever is perfect for children, elderly and all outdoor use like for example camping, boat and picnic.

Delivery all over Europe. If you are located outside Europe, please contact us by mail.

Together with our customers, we will lead the way at developing reusable, recyclable and environmentally friendly plastic drinking glasses and other products that never break as well as accessories tailored to individual markets.

Within our collection of reuseable, recyclable and environmentally friendly plastic glasses, there are more than 160 different plastic glasses in the plastics material's polycarbonate, tritan plastic, PP & SAN.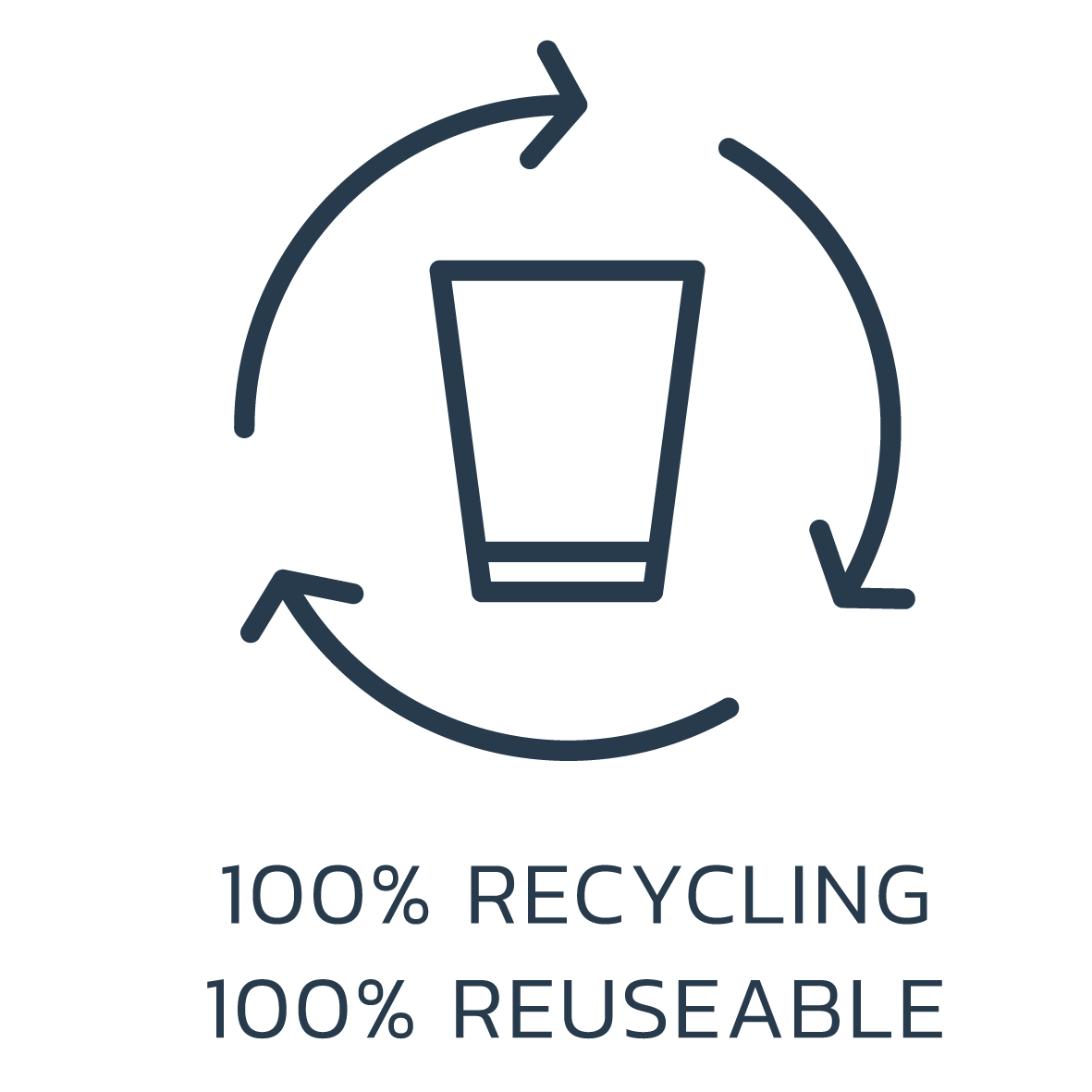 The collection contains, among other things. water glasses, wine glasses, gin glasses, beer glasses, champagne glasses, drinking glasses, cocktail glasses, decanters, ice buckets and much more. All within the category of unbreakable hard plastic, plastic glass, plastic mug, plastic cup, etc.

Once your reusable, recyclable and eco-friendly plastic products are used, we take them back. Then we grind them and make new products.

glassFORever is ISO 9001:2015 certificated.
Top 10 sold