Welcome to glassFORever - Reusable, recyclable and 
environmentally friendly plastic glasses, cups, decanters & food accessories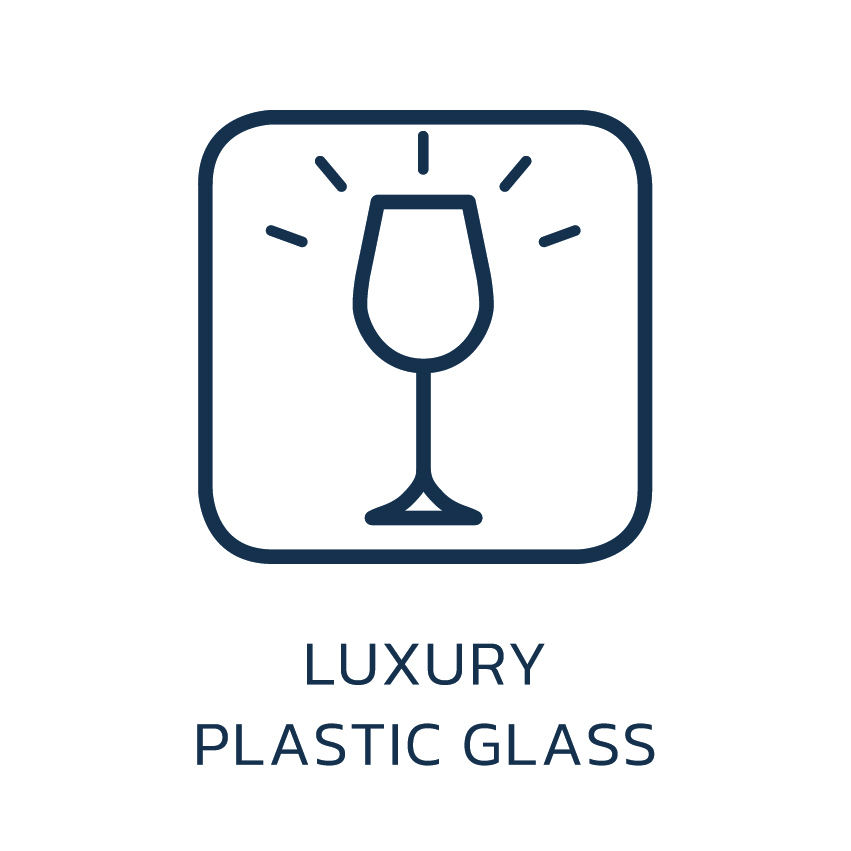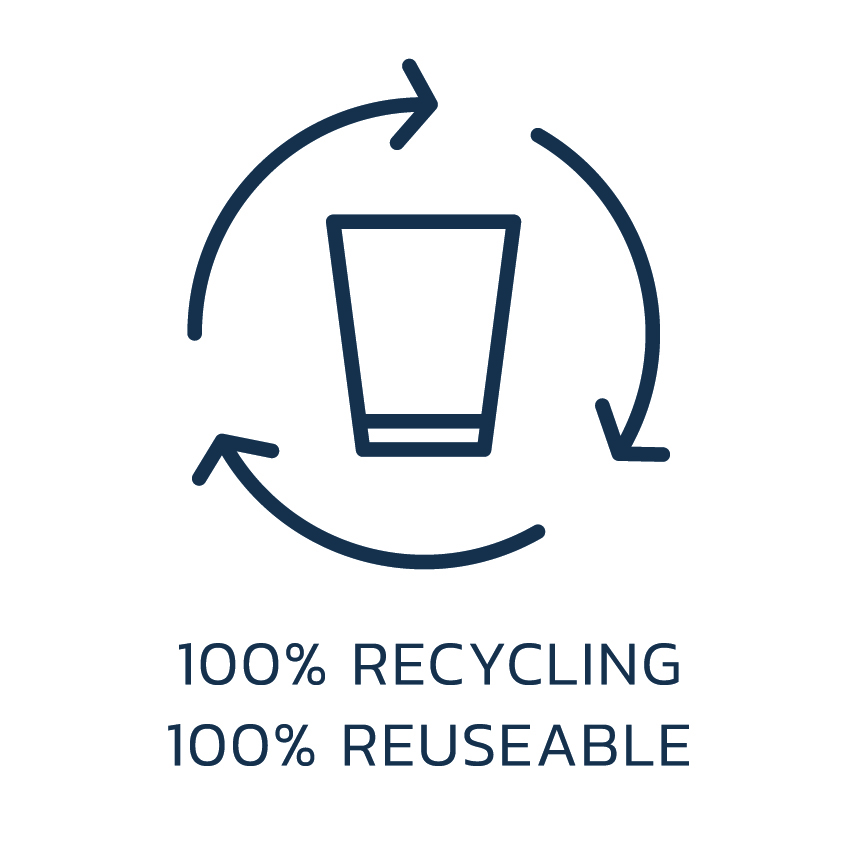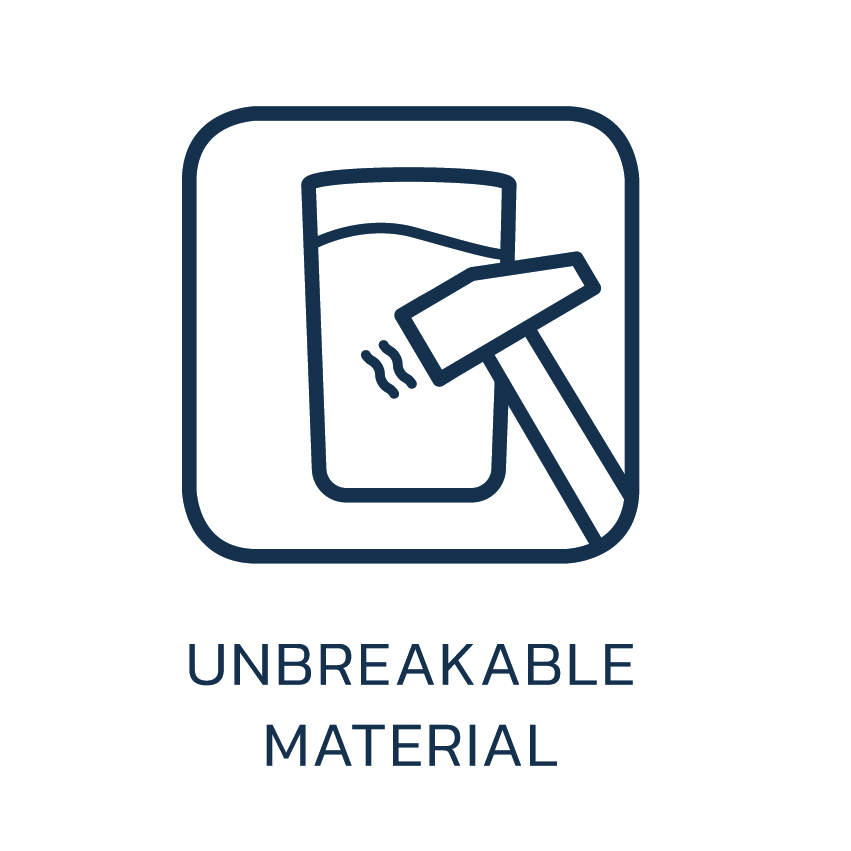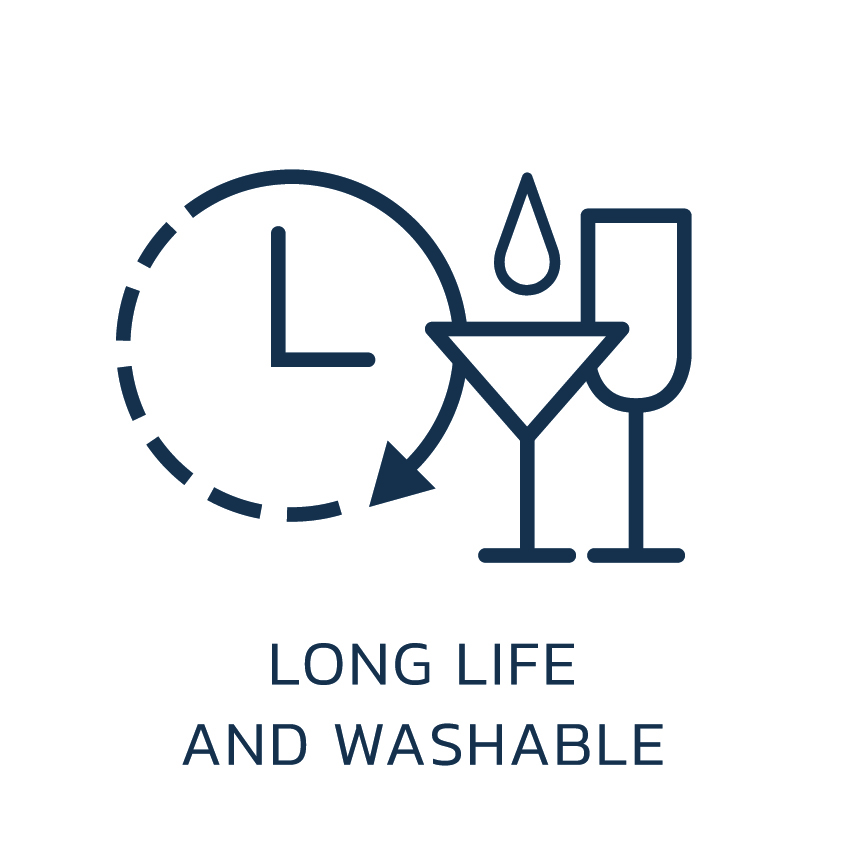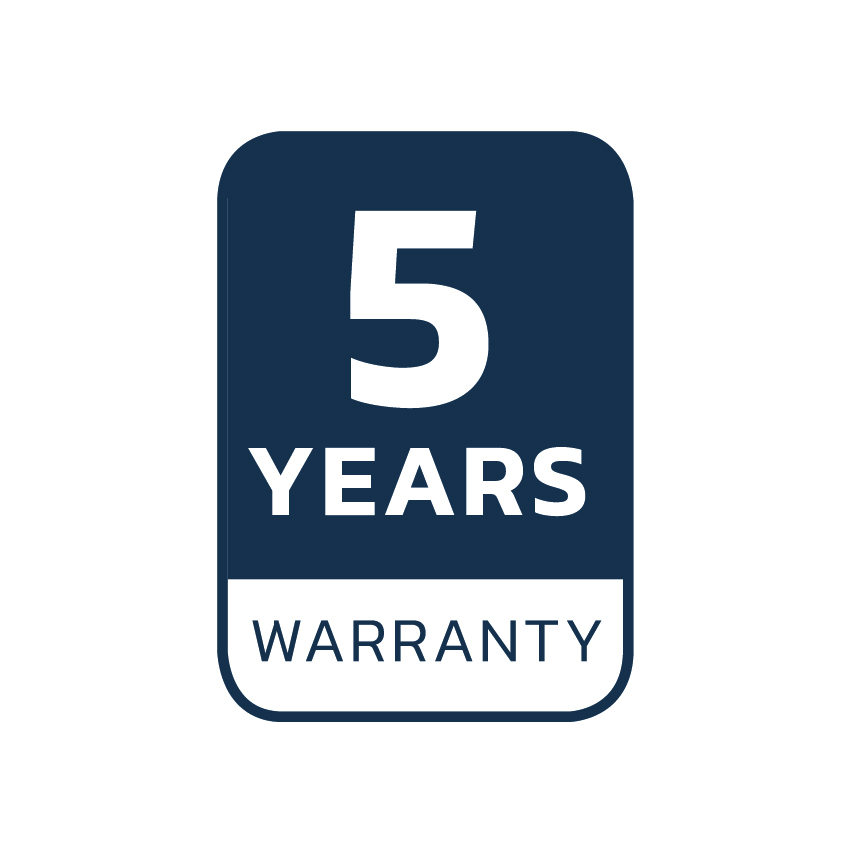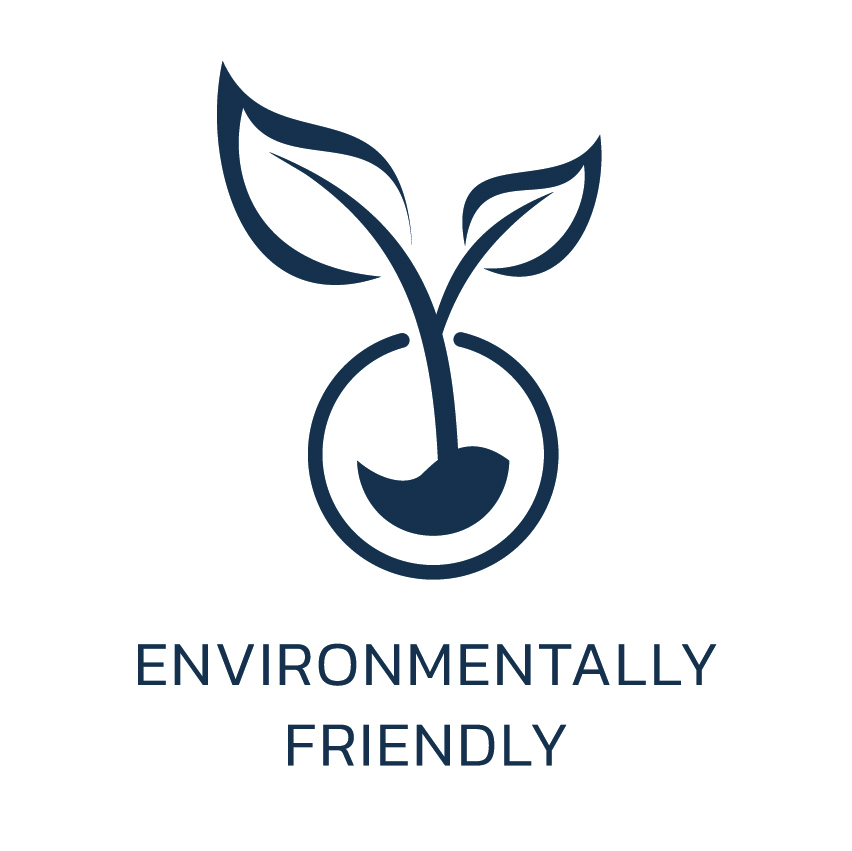 glassFORever only work with business customers. Login as a B2B business customer and see prices.
Click here for more information for business B2B customers

We do not sell to Private customer.

See actual stock under each item.
Any questions please contact us on tel. +45 2542 1639 or mail@glassforever.com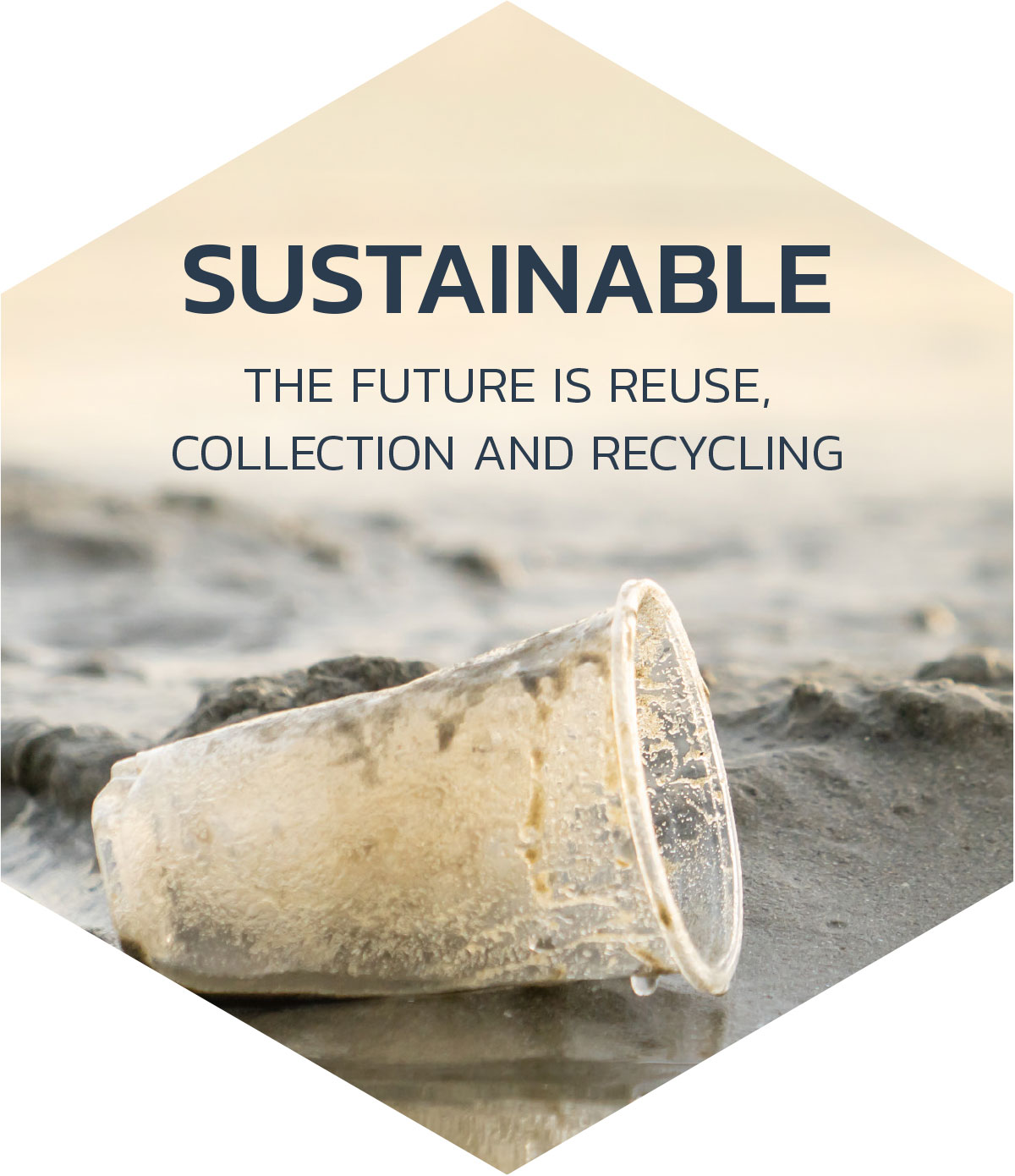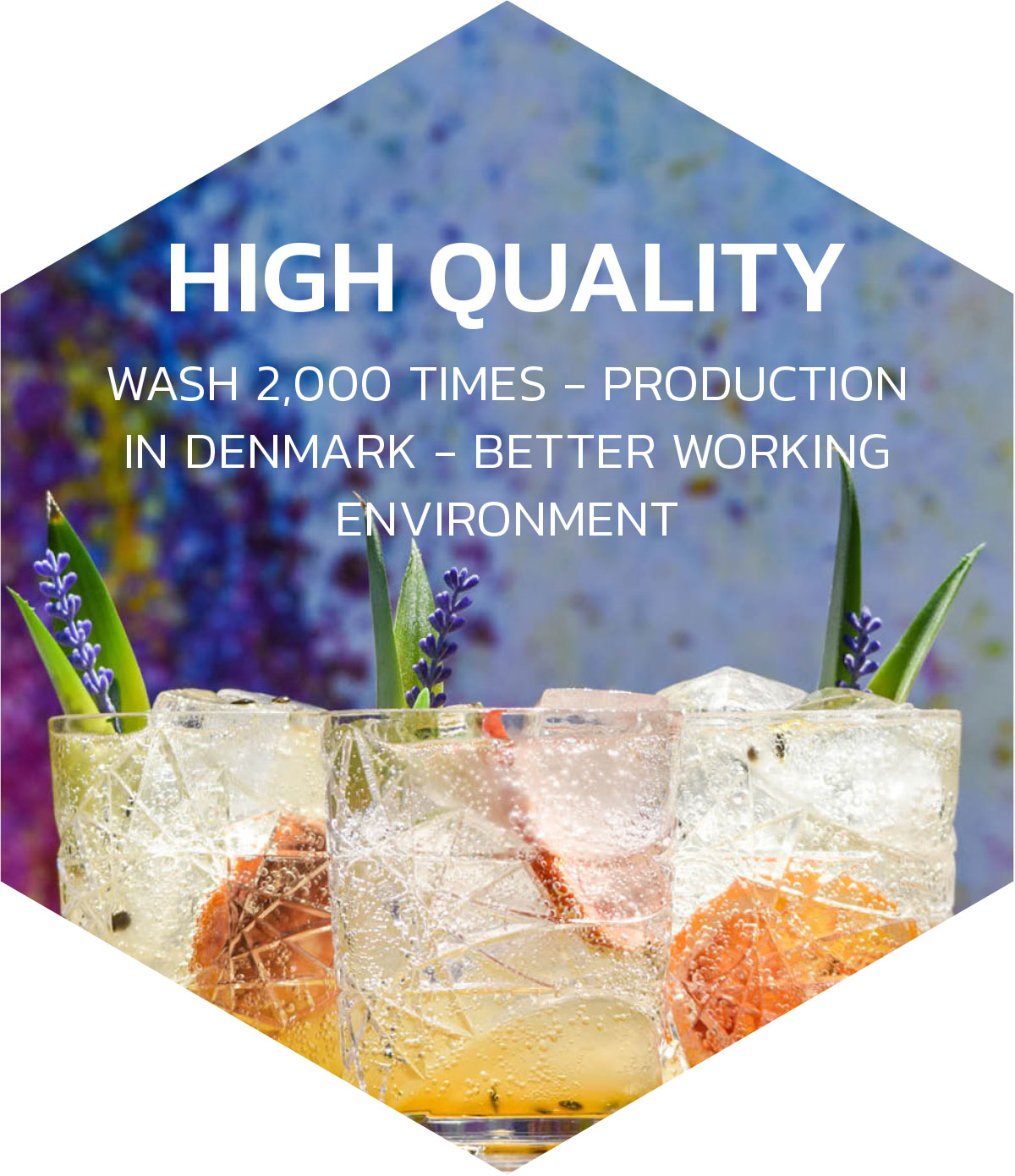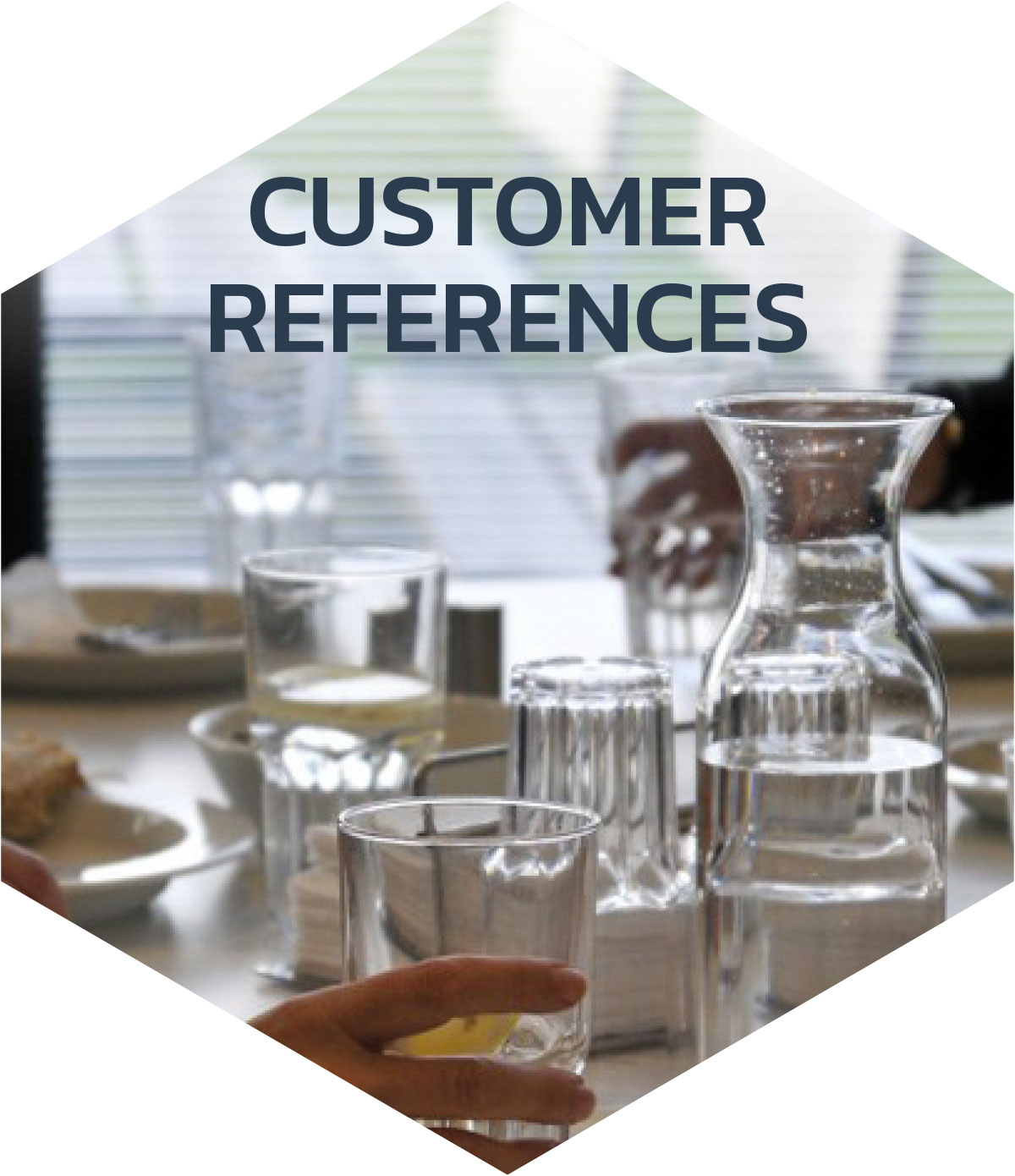 Top 10 viewed
Top 10 sold
A HUGE SELECTION OF PLASTIC GLASS
glassFORever is the eco-friendly alternative to disposable products, disposable glasses, cardboard cups and heavy standard glasses, as well as porcelain cups. Reusable, recyclable, ingenious.

It is about doing things in a new way. One of the solutions is to extend the life of products by reusing, using unbreakable products with a long service life and recycling. In this way, we consume fewer of nature's raw materials and avoid the need for destructive incineration or broken glasses and cups. For this reason, we have created glassFORever, which is the business community's alternative to glasses and cups.

The trick is to think in terms of reuse, collection and recycling – and your business can make a big difference. When your glassFORever products have become worse for wear after years of use, they should not be thrown in the bin. Instead, we collect them and transport them to our Danish factory, where they are ground down and made into new eco-friendly products. glassFORever is a circular resource economy.

Enjoy a healthier and lighter working environment – weighs 60% less than standard glass and there are no accidents involving broken glasses. Lifting, pulling and pushing heavy objects and washing trays are a frequent cause of occupational injuries and hence sickness absence. Products from glassFORever are washed like standard glasses and can be used for many years.
Click around in the menu at the top and find out about all the benefits of glassFORever – click here

glassFORever is a Danish company that develops innovative solutions within the production of plastic products, and we have a strong focus on functionality, the environment and the safety of our products. The products are made of specially developed plastic, which ensures that the glasses never shatter or leave glass shards.
The products are therefore ideal for e.g. commercial kitchens, canteens, catering, conferences, hospitals, institutions, schools and prisons. But equally, hotels, cafes, bars and nightclubs benefit greatly from glassFORever's safe and lightweight products. Perfect for all industries that currently use disposable glasses and cardboard cups. Or that use standard drinking glasses and cups and who want a healthier and lighter working environment.

glassFORever also offers customised Private labelling, logo printing and product development solutions. We also distribute Modo cocktail syrup. 

glassFORever is ISO 9001:2015 certified.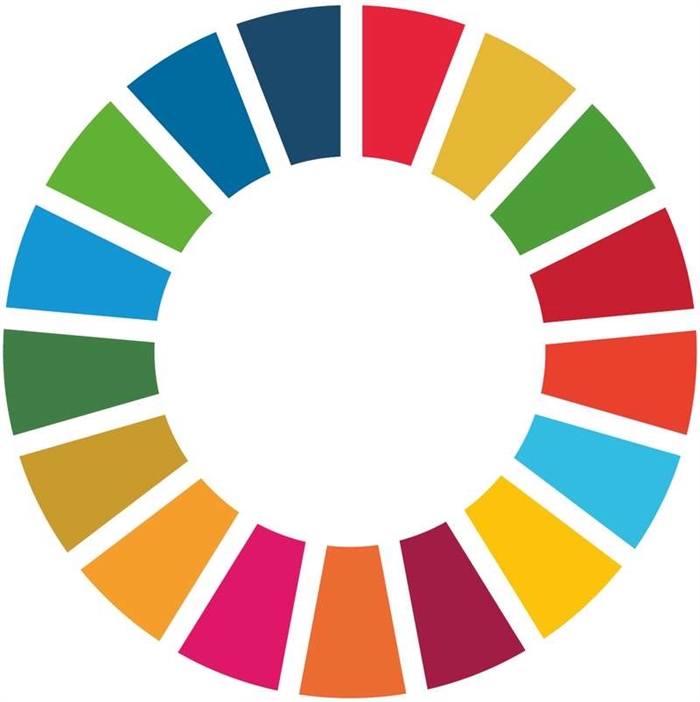 UN Sustainable Development Goals; Responsible Consumption and Production (12)  
---
Eco-friendly plastic drinking glasses 
At glassFORever we have a large selection of reusable, recyclable and eco-friendly plastic drinking glasses, plastic cups and recyclable plastic products in a stylish design for both everyday and festive occasions. Any effort to collect and recycle helps to reduce the environmental impact and promote biodiversity. Your company's decision to replace disposable or standard glasses with reusable glasses thus makes a huge difference to the environment.
Unbreakable and reusable plastic drinking glasses
Our reusable plastic drinking glasses are specially developed and shatterproof and therefore provide a high degree of safety and security. The material is crystal clear and produced with a thick, stable bottom which gives a feeling of real glass. Our standard products have a 5-year warranty and can be washed more than 2,000 times. With us, you will find a large selection of eco-friendly drinking glasses, plastic coffee cups, plastic wine glasses, reusable decanters and much more, whether you are looking for crystal glasses, coloured glasses, clear glasses or something completely different. We have many different designs and a range of drinking glasses and products that are bound to suit your business needs.
A large selection of unbreakable plastic drinking glasses
Our collection of recyclable, reusable and eco-friendly plastic drinking glasses includes many different colours and designs which are made of the plastic materials polycarbonate, C+ copolyester plastic, PP and SAN. Most of our plastic drinking glasses are suitable for stacking and therefore very easy to stack on top of each other. Our plastic drinking glasses have a high insulating capacity, do not react to heat or cold, and can be frozen in just five minutes. In addition, they have a very long service life. glassFORever has production facilities in Denmark, the Netherlands, Germany and China.
Discover our complete collection of shatterproof glassware
In our collection of recyclable, reusable and eco-friendly plastic glasses, plastic cups and plastic products, we offer more than 250 different plastic glasses in the plastic materials polycarbonate, copolyester plastic, PP and SAN. The collection includes luxury plastic glasses, water glasses, plastic wine glasses, plastic gin glasses, plastic beer glasses, plastic champagne glasses, plastic drinking glasses, plastic aquavit glasses and much more.