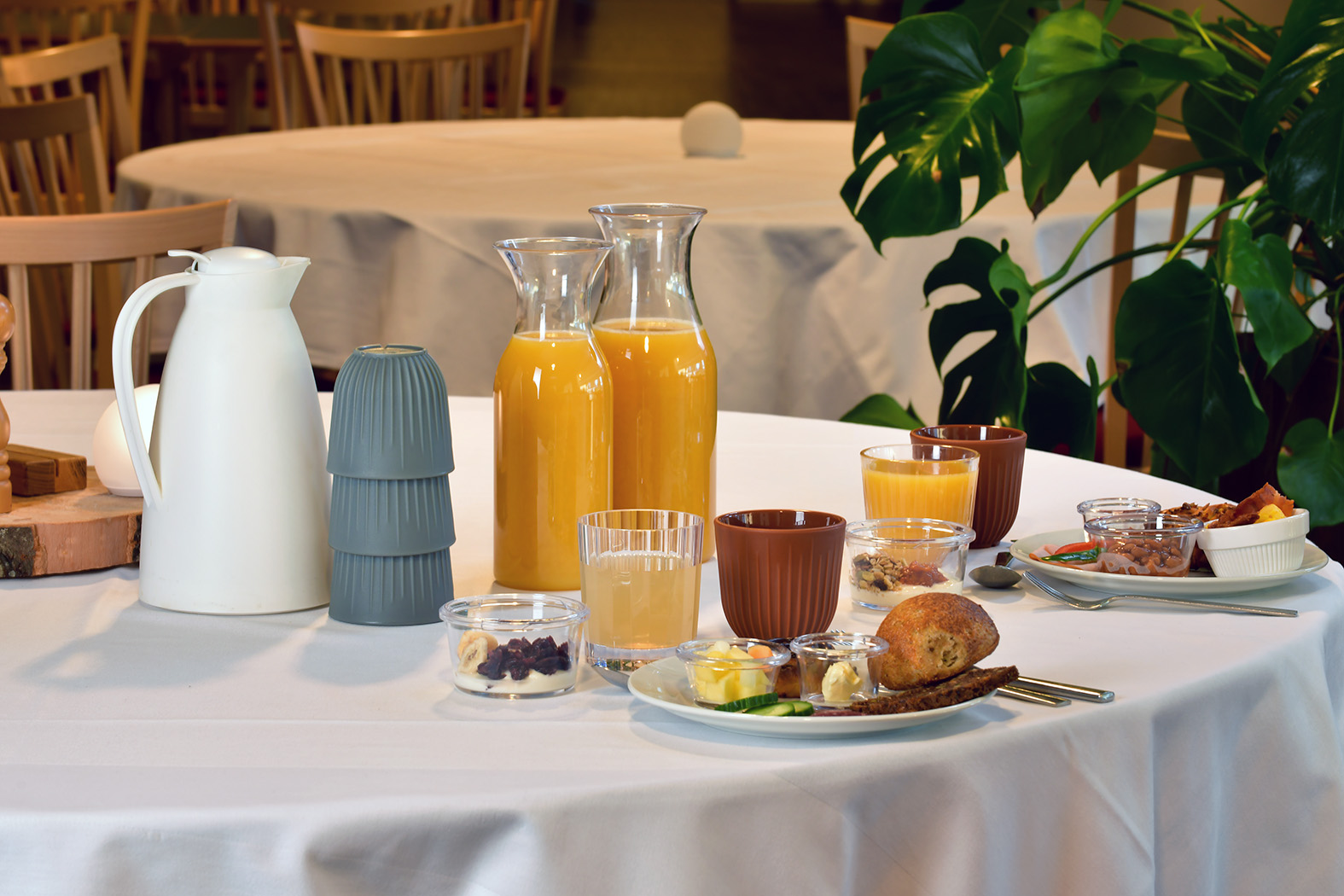 Sustainable plastic glasses for every purpose
Discover our selection of sustainable and recyclable plastic glasses, created with functionality and stylish design in focus. Our range includes everything from HORECA and B2G to To-Go and Private Label - all with environmental friendliness and durability in mind.
Read more
Innovative plastic glass for all needs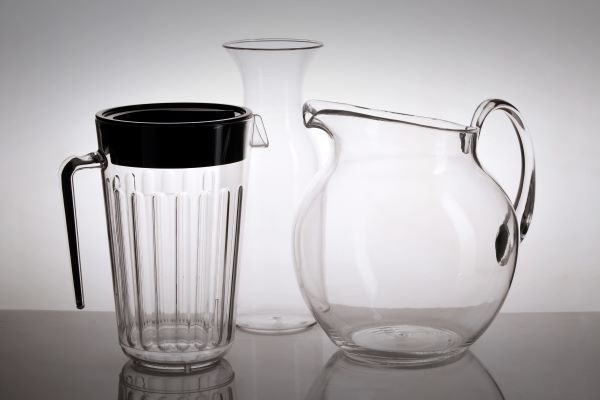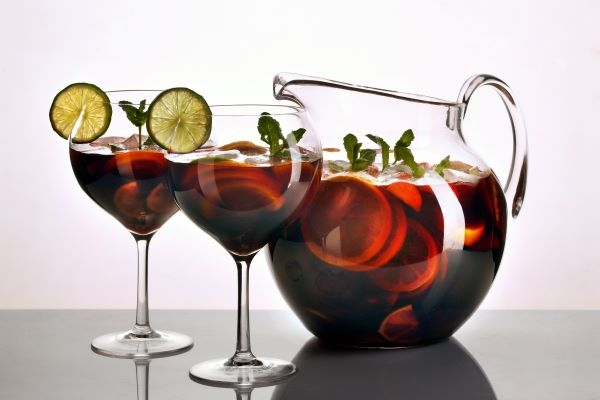 We are glassFORever
GlassFORever offers high-quality sustainable and recyclable plastic glasses for various purposes. We prioritize functionality, design and environmental friendliness to meet the needs of our customers in hotels, restaurants, hospitals, schools and much more.
Read more
We believe that sustainability and functionality go hand in hand. At GlassFORever, we strive to create high-quality plastic glass that not only meets the needs of our customers, but also helps protect our planet. With our products you can enjoy your favorite drink and at the same time contribute to a more sustainable future.
Jack Bang. CEO
customer testimonials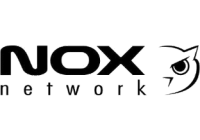 Henrik Karlsen
NOX Network
As a chain, we can order glasses with our own logo. It's great, even if several guests take glasses home as "souvenirs" - after all, it also has a marketing value.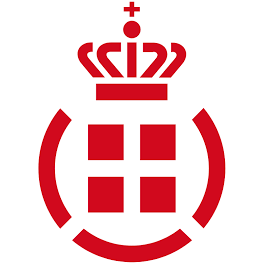 ISS Facility Services A/S, Catering Specialist
Defense
We chose glassFORever partly because of the durability of the product, we use this for catering which is sent around the terrain and out into meeting rooms. This means that it can sometimes get a rough ride, which the products handle without any problems. In addition, it is a lightweight product, which makes it easy for our employee to handle. Furthermore, it is a flexible supplier who can color and produce as needed, so that it fits in with the rest of the brand and marketing strategy.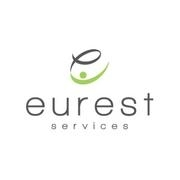 Magdalena Kondrat
Eurest Services A/S
As our company has a strong focus on the environment, we have chosen to use glassFORever as a supplier of water glasses. Both me and our customer are very satisfied with using glassFORever water glasses, which are reusable and environmentally friendly. They are unbreakable and you can get them in different colors (we have chosen grey; color; Smoke). I am also very happy with the good communication and the cooperation I have with them. This ensures that I always get the best service by shopping at glassFORever.
Heinrich Schrøder
StreetFood Vejle
We have a fun and innovative collaboration with glassFORever, who are very open to ideas for development. The quality of the shatterproof glasses is really good.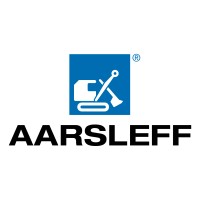 Jesper Lerche Christensen
Per Aarsleff Aarhus
...glass from glassFORever to spare the employees - Read more