FOR BUSINESSES (B2B)
If you are a Business customer and would like to see your COMMERCIAL B2B prices & terms, please log in or contact one of

our stock-bearing local dealers

. Read more below.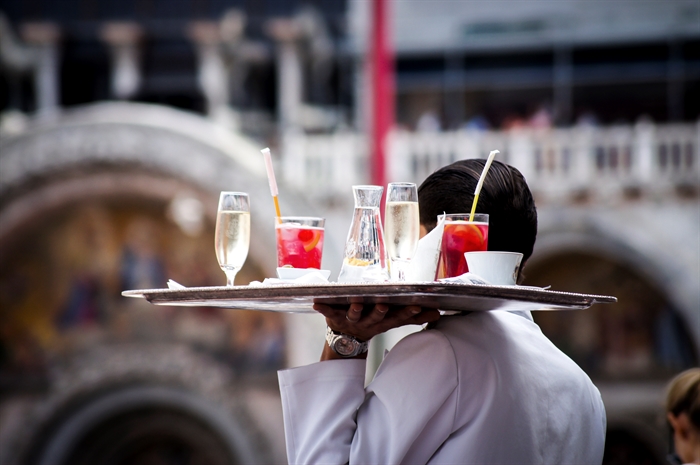 Large and small business customers & owners throughout Europe, Asia and the Middle East use glassFORever today. We cover a wide market within the catering industry, canteens, governments, hotels, nightclubs, barefoot areas, etc.

Global deliveries
As a business customer you get B2B prices & terms, and can buy a minimum order of
whole boxes per item through:
If you are interested in becoming a Distributor/Wholesaler partner of glassFORever in your area, please send a mail to mail@glassforever.com


Are you unsure whether you are logged in or not?
Click at CUSTOMER CENTER in the top of the website to check.